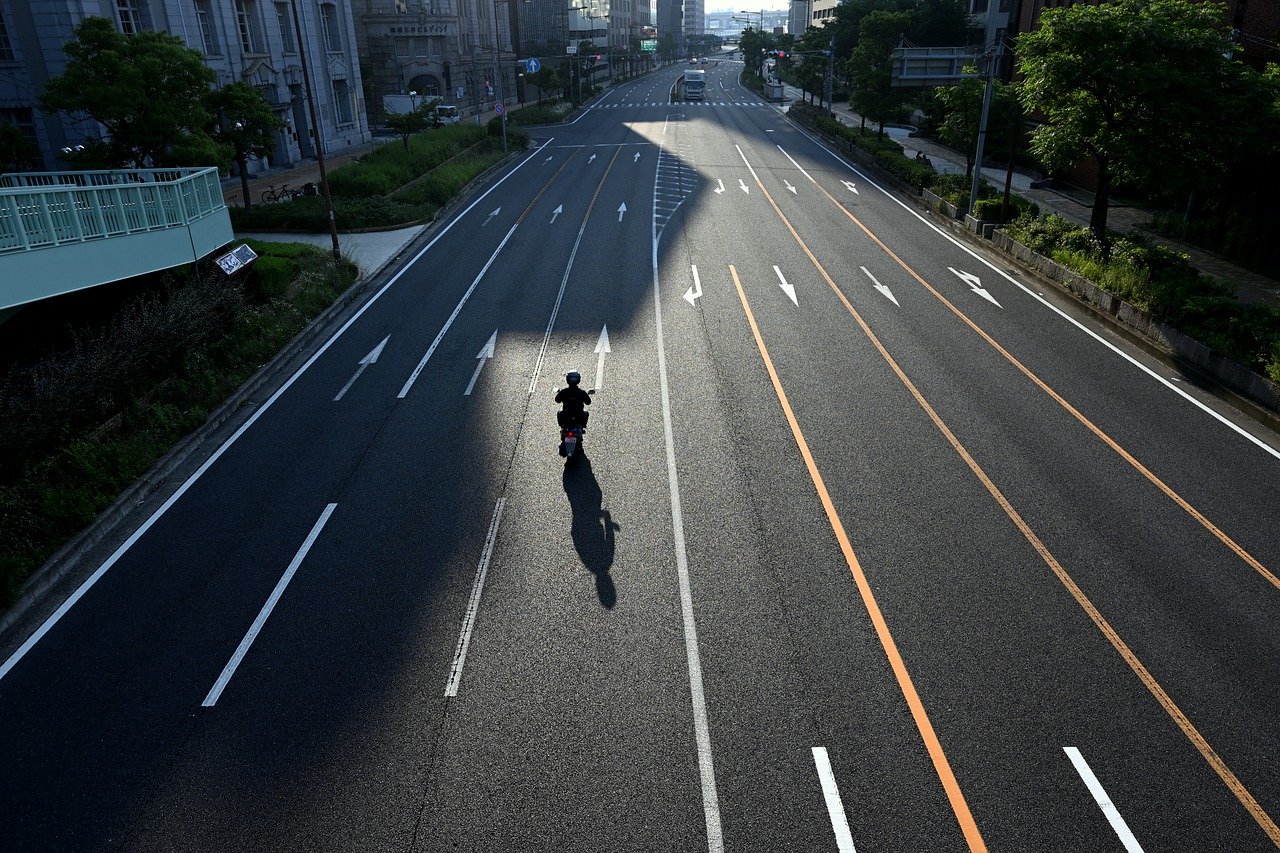 Consulting
Our team of professionals will help you with Business Plans, Internationalization Projects, Market Research and much more. We can also support you with Workshops and Trainings that match your business.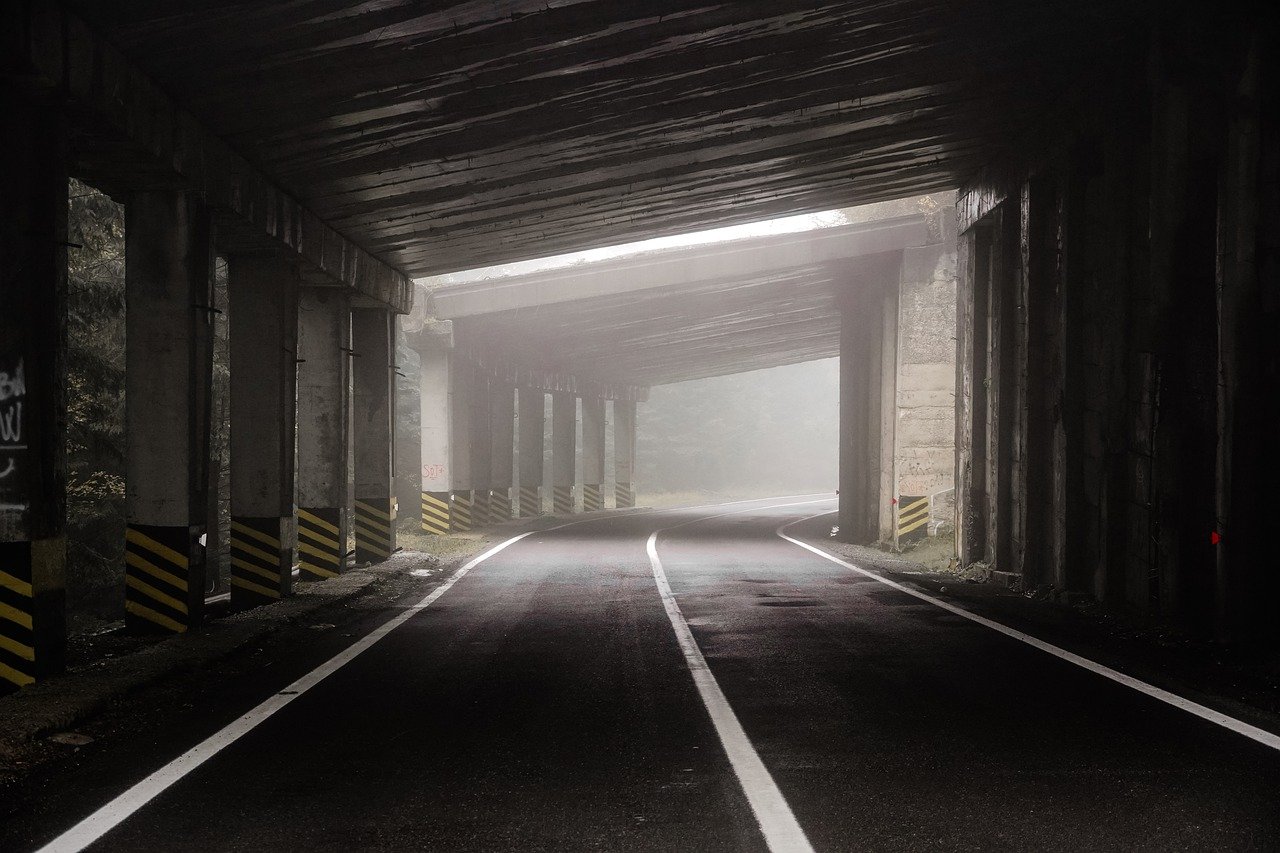 Interim Management
Are you going through a personal gap?
We can support you also in difficult situations adapting us to your neccesities. We will be there for you and your business within days.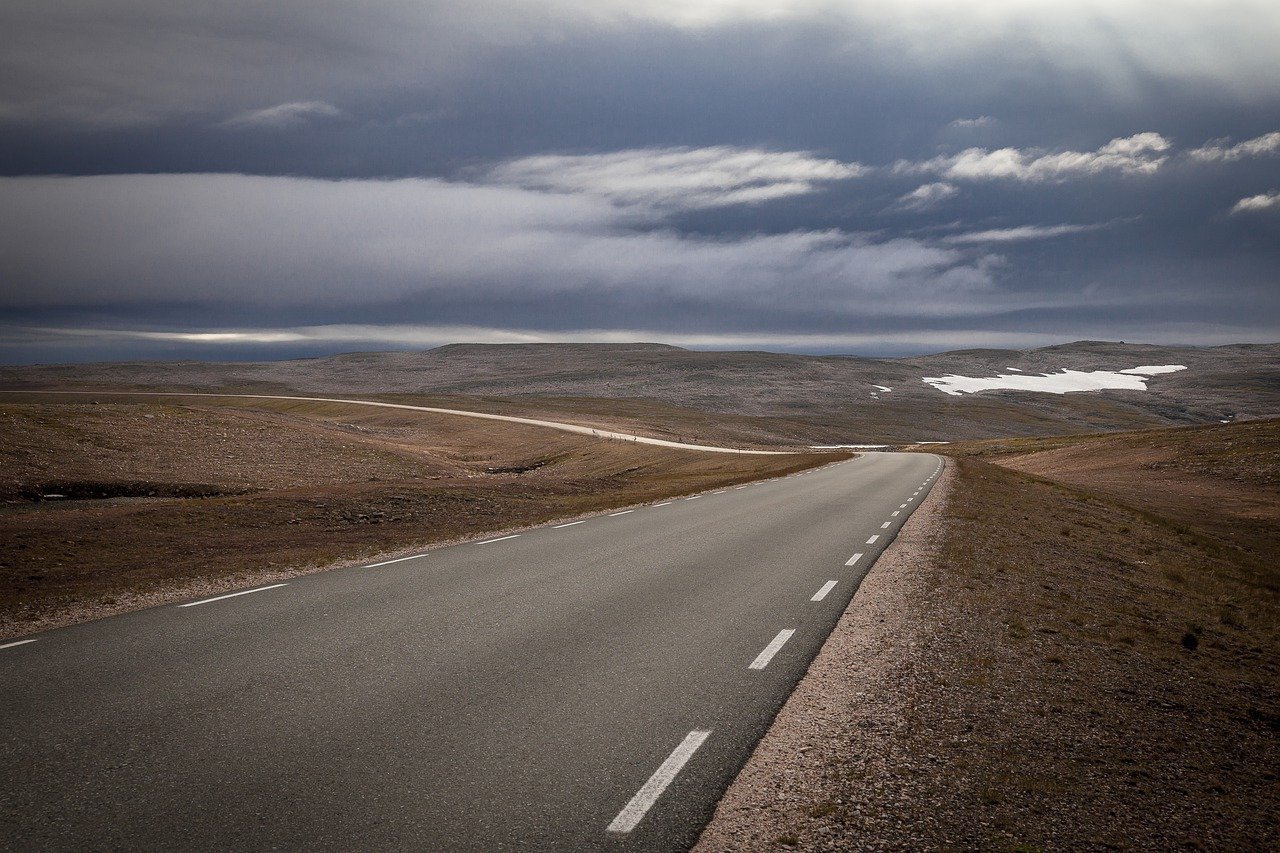 Representation
Do you need support in customer acquisiton or entering new markets? We accompany you on your way to new opportunities as well as take care of your current accounts.
Do you have a Project on mind?
We can help you bring your ideas to life.
Let us Build Business Bridges together!